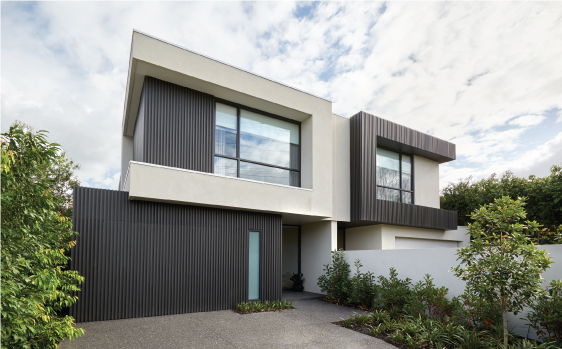 Wald Architects is a Melbourne based architectural and interior design practice run by its principal director Michael Wald, who has over 25 years industry experience.
Wald Architects has built a reputation for designing contemporary new homes, boutique townhouse and apartment developments as well as high end renovations.
With an emphasis on interior design, we strive to create warm and inviting light filled spaces that focus on well resolved, functional and cost effective design solutions with foremost consideration to the living experience of the end user.